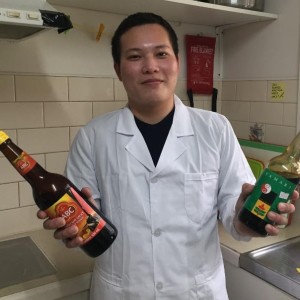 Kar Jun Hooi – Culinary Consulting Chef  & Kitchen Manager
Jun's culinary experience hails from years serving 550 capacity guests at Genting Palace in Malaysia. Considered one of the top ten restaurants in the Genting Highlands, Jun brings an exotic, Cantonese influence to some of the dishes at Bradshaw House.
Bradshaw House menus provide unmistakable flavours in nutritious and balanced creative dishes. Specific recipes have been created to compliment the entire program of  Bradshaw House and provide the nutritional requirements for those in early recovery from addiction.  The nutritional quality of elements used in the Bradshaw dishes positively impact body, mind and spirit. With a solid background in creating the dishes of the highly successful Genting Palace, along with experience in hospitality, Jun's passion and abilities are unstoppable in the kitchen.
---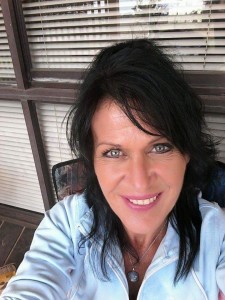 Paula Carroll – Client Services Manager
Paula hails from Northern Ireland. With a big heart and a background in customer service Paula brings an unmistakable friendliness to the facility. Paula's experience is with people; from the retail sector through to the AOD sector, Paula delivers a service that is genuine and palpable.  Paula's experience in peer support extends to those who have experienced incarceration. Paula is family and team orientated which complements the spirit that encompasses Bradshaw House.
---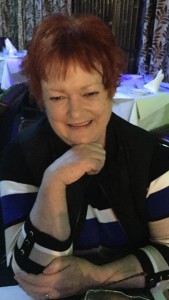 Debra Clarkson – Client Services Manager
With a solid background of years of experience in peer support and committed study in criminology and criminal justice, Deb brings a very real enthusiasm and understanding to those clients who have experienced incarceration. Skilled in counselling many female clients, Deb has a depth of understanding in the addiction sector. Deb offers skill and experience in the management of small business, the counselling and support of adult learners with disability and client services. Deb has solid experience working with young people and children. With an authentic care about people that shines through with every interaction, Deb is a valued asset to the organisation.
---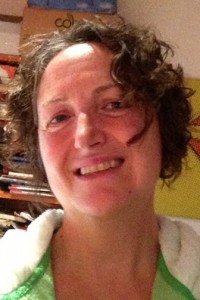 Louise Rawlings, Kis – Creative Director & Social Media Guru
With  solid experience in branding over many years, Louise manages our social media pages and is the dynamic creative influence behind the face of Bradshaw House.
---
William Smith, Virtus Digital – Website & Online Marketing Guru
Solid experience with "everything internet" and cyberspace, Will ensures Bradshaw House reaches those in need through cyberspace.
---
Suzi Semmel – Accounts Manager
With decades of sound organisational, NFP and account management experience, Suzi is the hands-on business guru that keeps the financial structures ticking over.
---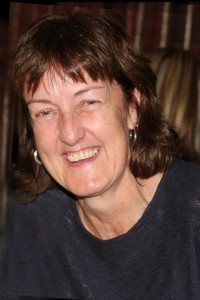 Wendy Ribbands – Legal and Compliance Consultant
With a solid legal background, Wendy provides assistance behind the scenes for all legal and compliance matters.
---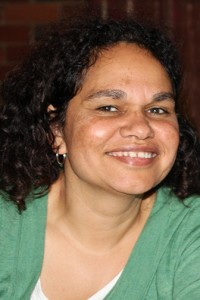 Professor Sandra Eades – Indigenous Health Consultant
Sandra's credentials are unparalleled surrounding medical research and indigenous health issues.
---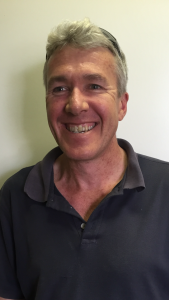 Nick Driscoll –  Facility Manager
Nick brings an undeniable enthusiasm to help. With experience in managing self made businesses, Nick provides solid business and life experience. Nick is qualified in Drug and Alcohol, Community Health and Mental Health.  Nick's mastery in the garden shows in his attention to detail. Nick is a self confessed "greeny" with an attitude of "recycle" & "reuse".  Nick is very community minded and actively supports our community garden in Halls Gap on behalf of Bradshaw House. Nick understands OH & S requirements and manages the facility with a high level of expertise and commitment to the purpose of Bradshaw House.
---