Bradshaw House – The Next Step Inc recognises some people cannot commit to a 28 day residential program of recovery for varying reasons. Clients have the opportunity to attend a structured weekly program that includes the following:
all group session modules and activities with both, internal and external professional providers as scheduled on given days of the program between 9  am – 5 pm
refreshments and lunch as set down on daily schedules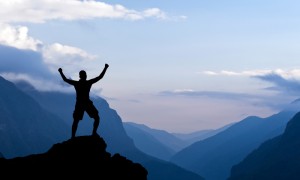 Bradshaw House – The Next Step Inc has enlisted the assistance of local accommodation that provides reasonable rates for Day Rehab clients wishing to stay walking distance from our treatment facility. "Tim's Place" also offers accommodation for clients' families and friends if required.
Bradshaw House – The Next Step Inc offers clients effective proven treatment modalities delivering modules in all programs exploring topics such as:
Motivation
building skills to resist alcohol and/or drug use
replacing drug and/or alcohol using with constructive and rewarding activities
problem-solving techniques
understanding personal 'triggers' to relapse
appropriately managing comorbid mental health issues
significant life skills so as to function effectively within the family structure and the community
We recommend medical supervision for any detoxification to ensure the safe management of any acute physical symptoms of withdrawal associated with stopping alcohol and/or drug use. This is the required precursor to effective treatment of alcohol and/or drug dependence/addiction at Bradshaw House – The Next Step Inc.
Our Day Rehab program offers flexibility for clients to attend our programs daily rather than living on site. This enables clients to tend to other matters afterhours if required.