28 Day Residential Program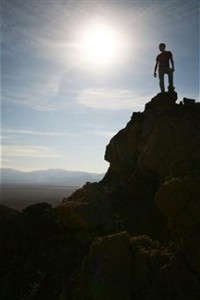 Bradshaw House – The Next Step Inc is committed to our clients. Our multi dimensional 24/7 28 Day Residential Program is structured around the 12 Step model of treatment and  delivered by caring professionals with much experience in the addiction recovery field under the supervision of a qualified Program Director. Qualified health care professionals including AOD counsellors and psychologists deliver what you need to achieve long term abstinence.
The program offers a 24 hour, fully staffed residential treatment facility in the heart of Halls Gap in regional Victoria, Australia. We provide an intensive, 28 day structured program to those who have undergone a physical 2 week detoxification from drug or alcohol use. Our treatment program aims to produce significant therapeutic change and residential care during the process of early recovery.
 Our objective is to assist the recovery process by professional guidance to ensure our clients are prepared to face life rejuvenated with a solid understanding of addiction and what is required to maintain relapse prevention strategies.
 Our aim is for clients to return to a productive life functioning well in the family environment, the workplace and social settings.
Bradshaw House – The Next Step Inc provides a solid program based on the cornerstone of an adapted modern understanding of the 12 steps.
Before admission clients must have physically detoxed from their substance for at least 2 weeks and be committed to investing their time and effort in their own health and life for 28 days without distraction.
Key components of the experience include:
significant life skills training to build confidence and esteem for future social and vocational interactions 
building opportunities for socially disadvantaged or disconnected clients within the community
providing professional care, practical experience and understanding for those clients with comorbid mental health issues
dealing with trauma, challenging behaviours and complex needs
specific family therapy and module
2 month dedicated aftercare program (the G.A.P. Plan)
targeted physical recreational activities that counter fear
This is a people program… and all people matter. Bradshaw House – The Next Step Inc is a multi cultural, equal opportunity organisation that maintains the focus on each residential client for three months. It is never too late or too early to start a recovery path. Call us to discuss any concerns or reservations you may have.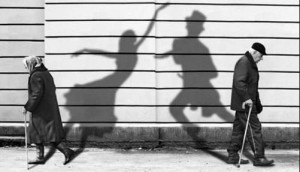 Bradshaw House – The Next Step Inc involves the local and the wider Victorian communities in its programs and events to create social inclusion and shared experiences with a view to opening pathways between the community and the client.