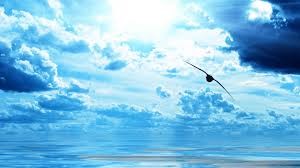 Bradshaw House – The Next Step Inc  –               where life begins…  
Recovery Wave is the quarterly newsletter of Bradshaw House – The Next Step Inc. Be inspired and keep up to date with the latest news from the spiritual heart of Halls Gap, Victoria, Australia.
Let the messages of hope from each page wash over you.
A member of Alcoholics Anonymous once said, "Alcohol gave me the wings to fly…. then took away the sky." We are determined to help you find your "sky" again and fly free with everything a sober life has to offer.
Recovery Wave features inspiring personal stories of clients' experience of the recovery process. Bradshaw House – The Next Step Inc is pleased to provide this fee free service in the hope that this encourages others with drinking problems and substance dependency issues to seek treatment and freedom.
Call us on 1300 28DAYS for any questions about our facility. Or if you would prefer to contact us on email rather than phone at this point, click here.

Read Recovery Wave Newsletters here:
TLC-Workshop For Female Survivors of Child Sexual Abuse
Save
Save
Save